---
For hundreds of years, the scenic Lac Pelletier valley has been an oasis on the prairies for people who settled in the area and since 1964 the regional park has been a popular recreation spot in southwest Saskatchewan. A spring fed lake surrounded by cottages, campgrounds and farm land provides wonderful outdoor activities both in the summer and winter.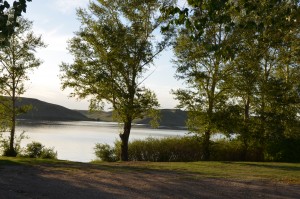 The Park receives more than 2,500 visitors every summer and there are about 310 cottages around the lake. Some people have even made the lake their year-round residence.
The Park offers visitors, campers and year round residents family recreational activities for everyone to participate in: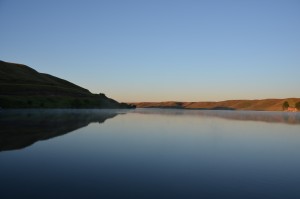 The nine hole golf course with grass greens provides all levels of players with a memorable experience. Whether making that unbelievable drive or chipping into the rough, the spectacular views of the lake and surrounding area make all levels of play more enjoyable. And don't believe what you hear: Saskatchewan isn't "flat as a pancake", so you may want to take advantage of the golf car rentals if you don't have your own. Afterwards unwind with old and new friends in the licensed club house, Hacker's Lounge, reminiscing about the putt you should have made.
If you are looking for something a little less challenging stop by the mini golf in the core area and putt a round.
If golf isn't for you, many an early risers can be seen fishing from the shore or trolling in the hot spots on the lake hoping to bring breakfast home. It seems like the fish are always biting at Lac Pelletier.
There are several unsupervised swim areas around the lake that appeal to kids of all ages. The first few feet are the right depth for even the youngest of our swimmers.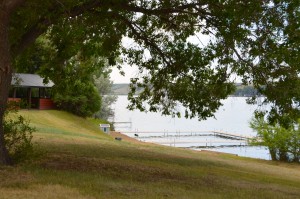 Playgrounds are located at Ona's Beach at the south end, in the core area by Clancy's on the Beach and next to Darling Beach Campground.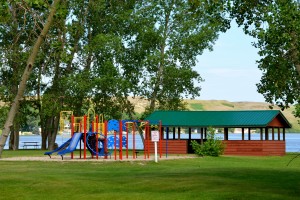 New Lakeside Diner now open
Every Saturday in the summer there are vendors at the Park Office selling baking, jams and seasonal vegetable. Go early for the best selection.
Of course the boating is fantastic and many of the young and "young at heart" will put on quite a show.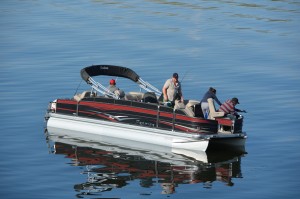 There is no better way to enjoy the beauty of the lake but by walking or jogging in the park. Keep your eyes open and you will be amazed by all the birds and animals that we share the lake with – pelicans, ducks, geese deer, fox, beaver, grey loon, to name a few. Walk the Lac Pelletier Pathway which runs the entire east side of the lake, joining the north end cottages, through the core area, to the south end of the lake.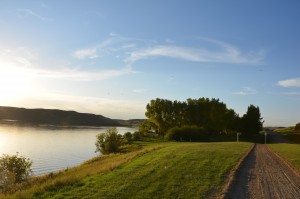 Lac Pelletier Regional Park is located south of Swift Current, Sask.
40 kms south on Highway #4 and 10 km west on Highway #343
Come summer with us!